Our clients include the


"Who's who" and the "Next Who's Who"


in the ICT industry.



Our clients range from some of the very largest firms with multiple business units to early stage companies with fewer than five employees but with great vision.
They include traditional information technology companies that provide a variety of hardware, software and services, and those that have specialized capability in key sectors and have built their core competencies on a web-based model.
They also include companies which develop and market enabling technologies and those which use these technologies for a range of products and services delivered predominantly via the web.
Other clients include those that are active stakeholders or have a direct interest in the current health of the IT sector, in various aspects.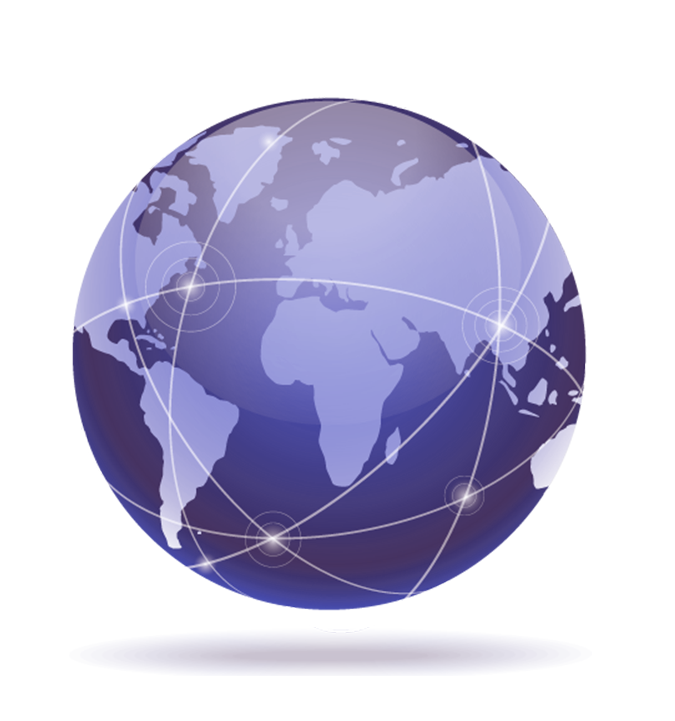 Based on our wealth of experience in delivering services to the Information Technology market, Branham has worked in a number of established and evolving areas including but not limited to the following:
PLAN, MARKET AND PARTNER


WITH BRANHAM.